If You Want To Attract More Leads, More Clients and More Money To Your Business, Then Check Out My Business-Building Tools Designed to Skyrocket Your Business...Guaranteed!
The best part of working with me is not only do you have the benefit of my years of experience, but I also have an active business providing copywriting and marketing strategy to clients. So I am constantly seeing first hand what works…and what doesn't. And I make sure I include that information in all my products.
Why Isn't My Web Site Making Me Any Money?
10 Easy Steps For Making Your Web Site Go Ka-Ching!
Got a Web site and no sales? In 30 minutes or less you can quickly and easily pinpoint EXACTLY what's wrong with your site and what you need to do to transform it into a money-making machine!
Click here to learn more.
Sales Letter Secrets: Rev Up Your Business With Copy That Sells!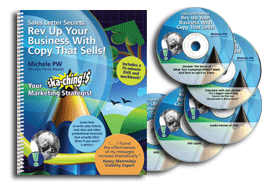 Tired of your competition making money hand over fist while you struggle to sell ANYTHING? Click here to discover their secret so you can put it to work for YOUR business.
Copywriting and Marketing Success Circle Membership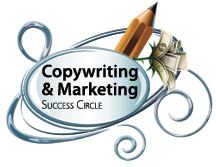 How Would You Like To Easily and Effortlessly Attract a Steady Stream of Clients, Customers, Leads and Sales Into Your Business Each Month?
It's True! You Can Get Your Hands On the SAME Proven Marketing and Copywriting Strategies the Pros Use to Make Money for Themselves and Their Clients In An Easy-to-Use Step-by-Step No-Brainer Format
Click here to learn how skyrocket your success
.
Kaching! Traffic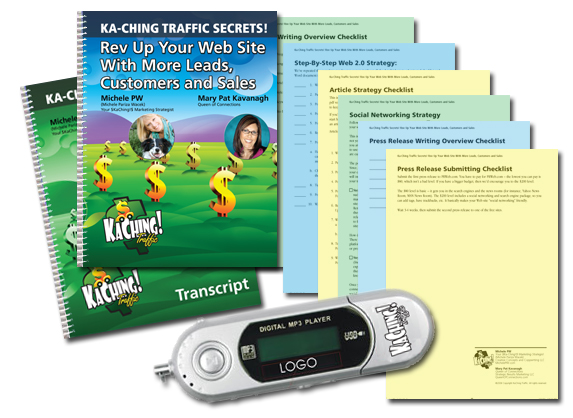 Finally – A Step-by-Step, Proven Strategy to Drive Thousands of Hungry, Hyper-Responsive Visitors to Your Web Site…Guaranteed! Click here to discover how you can use Web 2.0 (which includes social networking) traffic strategies to build relationships, get quality leads, land clients and make more money!
Want to make some extra cash?
Click here to join our affiliate program.
I also write fiction. Learn more here.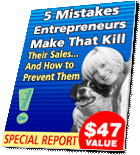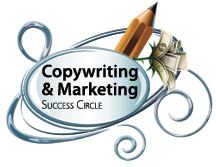 Member of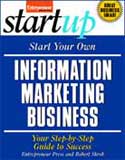 Contributing Author