There's No Question About It – If You're Making One Of These Mistakes, You're Leaving Money On The Table.
The Only Question Is How Much?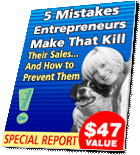 Every day one of these mistakes are in place is another day where you're leaving money on the table. Stop that from happening RIGHT NOW by downloading my special report "5 Mistakes Entrepreneurs Make That Kill Their Sales…And How To Prevent Them." This $47 report is free for a limited time.
Plus, as part of my Rev Up Your Results Toolkit, you'll get: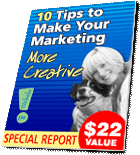 "10 Tips to Make Your Marketing More Creative" special report

Same old, same old doesn't sell anymore. If you want your marketing to stand out and snag the attention of your potential customers, you need to get creative with your marketing. This report will show you how.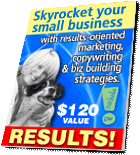 A complimentary one-year subscription to my e-zine "Results!"
Learn hard-hitting, results-oriented marketing, copywriting and business-building strategies that will skyrocket your business and your profits. Practical tips and exercises included in every issue. I don't just talk about how to do it, I actually SHOW you how with useful tips and exercises you can put into action RIGHT AWAY.
An $189 value yours FREE for a limited time. Just enter your first name and primary e-mail address, and you'll have INSTANT download access.
Rev Up Your Results! Toolkit Free!
Sign up here
"Michele's newsletters give creative information to boost business. Her ideas are practical and can be used right away. She is an inspiration." Carrie Barros, The Apple Tree Educational Supply Center.
"You don't know me from Adam (to use a cliché), but I recently starting receiving your newsletter. I don't remember how I first learned of your site, but I'm glad I did. You provide quality, professional content in your newsletters, and I look forward to finding them in my mailbox. Keep up the good work. I also registered for your two other newsletters. So, I'm looking forward to them, too. As an aspiring copywriter, if I can someday provide services the quality of yours, then I'll be happy." Mike Hooker.
"I always read Michele's newsletters when they come in. They have great guidance that I can follow in doing my marketing, but aren't so long that I have to put them away to read 'later.' A later that often never arrives! Thanks!" Kristin Jacobsen, Higher Power Communication.
"No matter how long you've been in the business of 'creativity', you can always use another perspective, another idea, another approach. Michele provides that." Carol Balzarini, freelance editor.
Privacy Information: Privacy Information: I will never sell or share your personal information. Period. I hate SPAM at least as much as you do and probably more. SPAM has made it horrendously difficult to be a legitimate e-zine publisher and it makes me crazy. When you sign up for my list, all you will receive is my e-zine (which is currently published twice a month and soon to move to once a week) and special announcements only when I feel there is something special to announce. You may opt out of my e-mail mailing list at any time. For my full privacy policy, click here.
To unsubscribe: Click Here.
Any problems? Please contact me.
I also write fiction. Learn more here.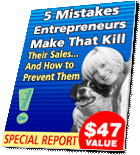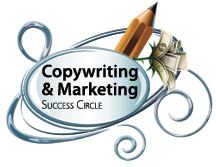 Member of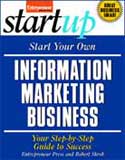 Contributing Author