Articles by Michele
As the author of the following articles, you have my permission to publish them electronically or on your own Web site, free of charge, as long as you include the following author byline and a link back to my site. I also require you treat my articles nicely -- that means you can't use them for SPAM or in anything else that's illegal, unethical or hateful. If you would like to publish them in any other format please e-mail me for permission. Feel free to copy them from the Web. I'll be adding new articles on a regular basis, so check back often.
Michele PW (Michele Pariza Wacek) owns Creative Concepts and Copywriting LLC, a copywriting, marketing communications and creativity agency. She helps people become more successful at attracting new clients, selling products and services and boosting business. To find out how she can help you take your business to the next level, visit her site at http://www.writingusa.com. Copyright 2006 Michele Pariza Wacek."
Copywriting
Online Marketing
Creativity
Business Success
General articles on writing/building a writing practice
Marketing
Graphic design
Okay, this isn't my site, but it still has tons of great articles on graphic design. (And maybe I had a "little" something to do with the writing...) www.wildwomandesign.com/articles.html
For information on planning a website and SEO/online marketing, check out these articles from my good friend Katie Baird of Loose Ends (all are downloadable pdf files, so you'll need Adobe Acrobat to be able to read them): WebMania, Web Site Planner, and SEO Primer.
And for more articles on marketing and creativity, check out The ArtistSoul.com, and my blog. Also don't forget to check out Nick's blog for Copywriting & Marketing from a dog's point of view.
Other Free Information and Resources
Click here for clients.
Click here for writers.
I also write fiction. Learn more here.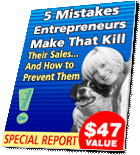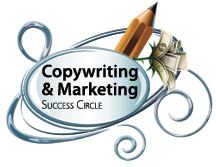 Member of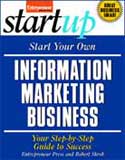 Contributing Author