Hire Michele to Speak at Your Next Event or Teleclass/Telesummit
Are you looking for an expert speaker around the topics of copywriting, converting prospects into clients, marketing, product launches or online traffic? Then you're in the right place.
With a knowledgeable and engaging style, Michele will provide real-world strategies that are working RIGHT NOW. Her presentations are content-rich and full of gems your listeners can immediately put to use to transform their marketing and start making money immediately.
She's been featured on a variety of local and national stages, plus been a guest on hundreds of teleclasses, telesummits and radio shows. Contact us for more information or to schedule Michele: Admin@MichelePW.com or 877-754-3384 X3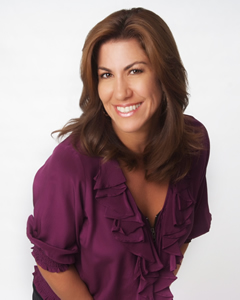 "I just wanna give a huge shout–out, and a huge thank you, to Michele PW and her amazing team for the difference that they´ve made in our marketing over the last two years. Michele and her team have done an amazing job at pulling together the copy, really helping us as a team member, with formulating our offers and our marketing plan, and I´ll tell ya, I wouldn´t wanna do it without her. I hope I never have to. I really want to recommend that you contact Michele and have her pair you up with the perfect team member who can take all that copy that bogs you down — you know it´s a labor of love — and provide you exactly what you need and help you maximize both on and offline sales."

Lisa Sasevich
The Queen of Sales Conversion
www.LisaSasevich.com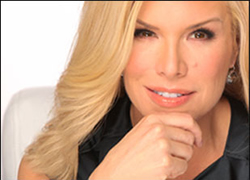 "Working with Michele PW was such a relief because she GETS direct response copywriting. She knew what I was looking for and was able to deliver. With her help, we had record-breaking numbers for one of our campaigns. I highly recommend Michele if you´re looking for copywriting that gets you results."

Ali Brown
Founder of Alexandria Brown International
www.AlexandriaBrown.com

"I´ve had the pleasure of working with some of the top marketing minds of our time, and as far as results are concerned, Michele is right there with them. One idea she gave me for one of my recent launches, directly resulted in a 30% increase of sales. I´m planning on implementing that idea on a regular basis the results were so powerful. Thanks Michele!"

Mark Harris
Co-founder ThoughtLeaderSecrets.com
www.ThoughtLeaderSecrets.com