Your Copy Analysis Complimentary Session!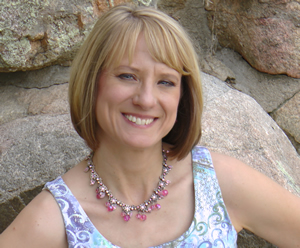 There's nothing more we love than results so we'd love to help you with your copy! This application is simply designed to help us understand if we would be able to help you.
Please note that not all applications will be accepted so please complete this fully so we can see if we can help. We have a limited number of calls available this week so please complete it ASAP!
Prior clients include:
John Assaraf
Alexis Neely
Coach's Console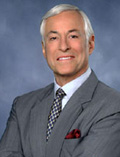 "Michele PW and her team have been a part of my marketing team for several months now, bringing her strategies and copywriting skills with her, and in doing so has increased our business. In fact, on one recent campaign she´s worked with us on, she helped increase our sales by 34% and increase our revenue on this promotion by 128% - wow! I highly recommend Michele PW and her team to help you with your copywriting and marketing."

Brian Tracy
Chief Executive Officer
www.BrianTracy.com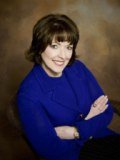 "I thought we were doing well with conversions until we hired Michele PW to be our copywriter. Our key product has typical conversion rates of about 10 - 14% of live attendees. My business partner asked Michele to review the copy (while I was in the middle of a major move), and after she tweaked it and added several emails to our sequence, our conversion on a last-minute promotion was ALMOST 35%. It made the move much less painful AND tripled our sales. I should take more days off and let Michele and Erin run the business. What an amazing gift and result! WOWWOWWOW!"

Gail Doby
Chief Vision Officer
www.DesignSuccessU.com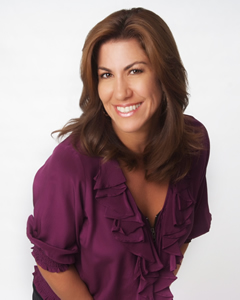 "I just wanna give a huge shout–out, and a huge thank you, to Michele PW and her amazing team for the difference that they´ve made in our marketing over the last two years. Michele and her team have done an amazing job at pulling together the copy, really helping us as a team member, with formulating our offers and our marketing plan, and I´ll tell ya, I wouldn´t wanna do it without her. I hope I never have to. I really want to recommend that you contact Michele and have her pair you up with the perfect team member who can take all that copy that bogs you down — you know it´s a labor of love — and provide you exactly what you need and help you maximize both on and offline sales."

Lisa Sasevich
The Queen of Sales Conversion
www.LisaSasevich.com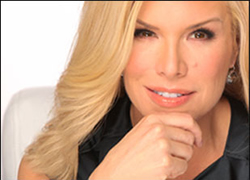 "Working with Michele PW was such a relief because she GETS direct response copywriting. She knew what I was looking for and was able to deliver. With her help, we had record-breaking numbers for one of our campaigns. I highly recommend Michele if you´re looking for copywriting that gets you results."

Ali Brown
Founder of Alexandria Brown International
www.AlexandriaBrown.com